Veja como fazer uma caixinha com fecho de coração com molde. Certamente é uma ideia que você pode amar fazer para criar lembrancinhas.
De fato é uma ideia que pode encantar todos os convidados que receberem este item super fofinho e lindo. Afinal, quem é que não vai amar uma linda caixinha de papel como essa?
Para fazer é só imprimir o molde que disponibilizamos no final do post e seguir o passo a passo que vamos te mostrar. Com toda a certeza você poderá criar lembrancinhas lindas com papel também.
Caixinha com fecho de coração com molde
Lembrando que esta caixinha foi feita pelo site The House That Lars Built. Tem várias dicas legais por lá e você pode amar conhecer também. Vale a pena conferir.
Para fazer esta caixinha, você pode utilizar o papel que preferir. Apesar da escolha ser sua, recomendamos o papel cartolina, papel color set, papel craft, papel colchê ou outro papel semelhante.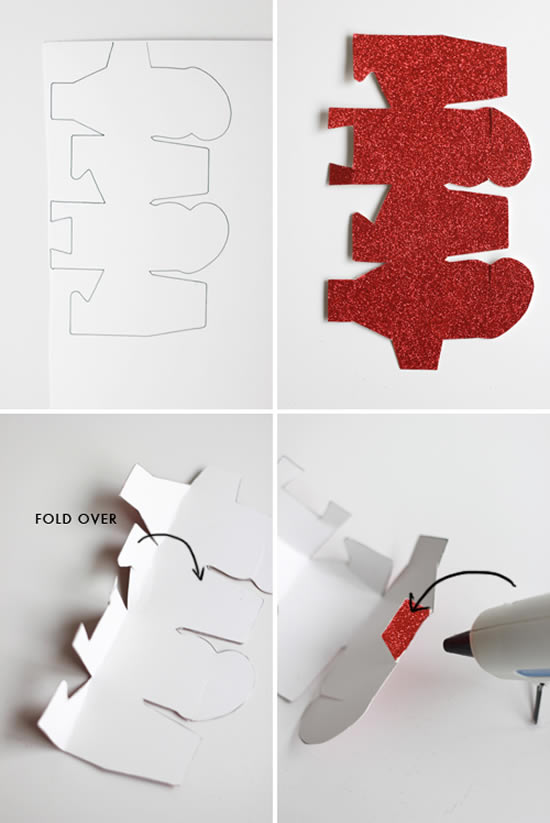 Veja que basta imprimir o molde, recortar e depois ir montando a caixa como neste tutorial demonstrativo. Você pode fixar a caixinha com cola quente ou então com cola bastão.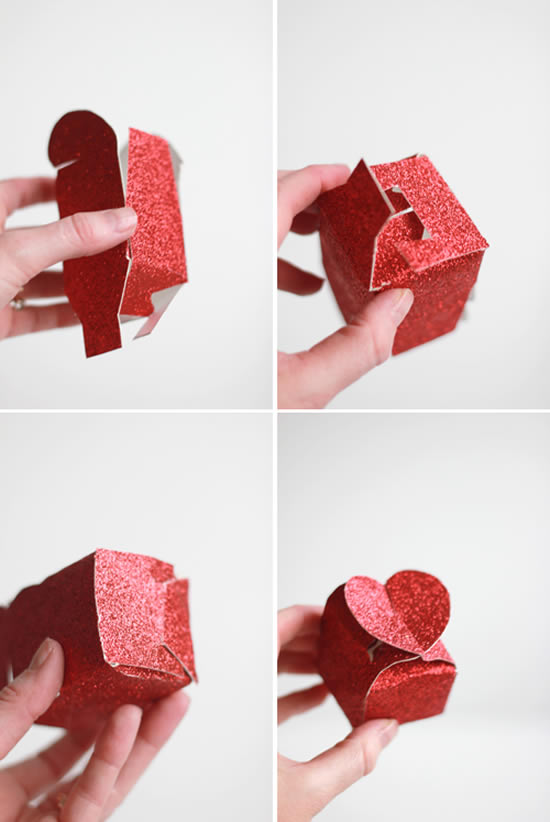 Ao final da confecção você terá uma caixinha linda e muito delicada. Deixe-a bem recheada com doces, balas, chocolates e o que você achar mais bacana também.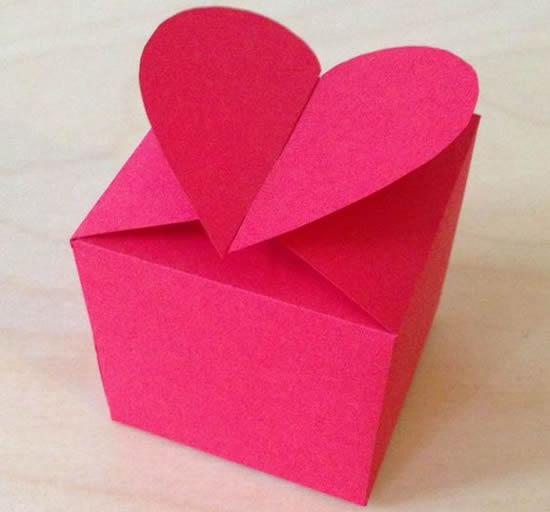 Fica linda para criar em chás de bebês, aniversários, batizados, entre outras festinhas especiais. Faça sobretudo para economizar criando lembrancinhas fáceis com papel.
Molde
Para salvar o molde, se estiver no computador ou notebook, basta clicar no botão direito em cima da imagem e escolher "Salvar imagem como".
Se estiver no smartphone, pressione e segure em cima da imagem e salve para o seu aparelho. Depois é só imprimir numa impressora doméstica ou em uma gráfica especializada.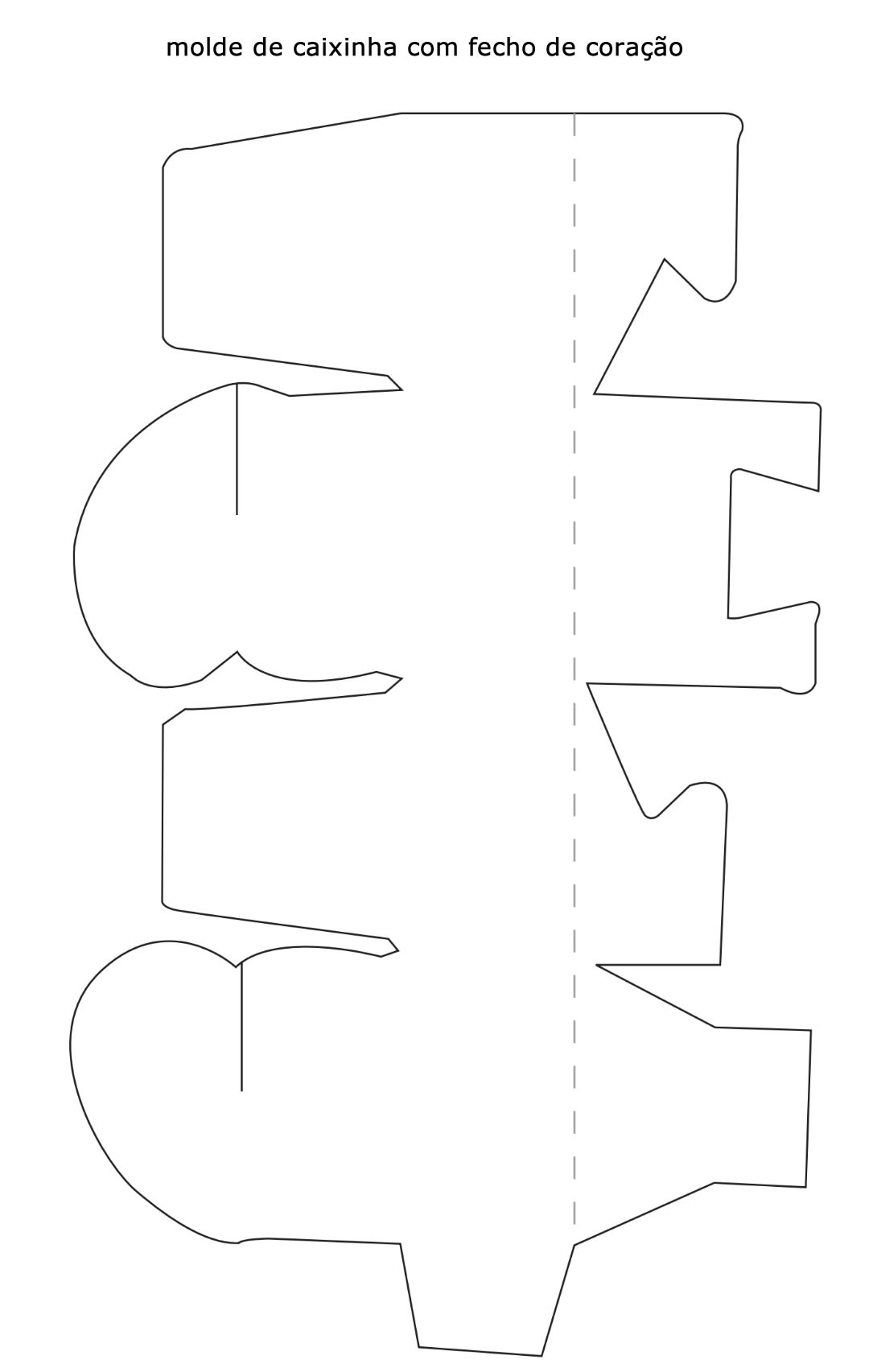 Fica incrível criar lembrancinhas dessa forma. Com toda a certeza você vai surpreender a todos com mimos perfeitos como estes em papel. Você pode criar lembrancinhas maravilhosas com esse molde.
Imprima e crie lembrancinhas incríveis para festas de aniversário, chás de bebês, chá revelação, festas infantis, festas escolares, entre outras comemorações e eventos festivos.
Mais caixinhas lindas
Tem também essas outras caixas de papel para você criar em casa. São mais projetos interessantes para criar com papel em casa. Lembrando que quanto melhor o papel que você vai usar, mais legal poderão ficar suas lembrancinhas.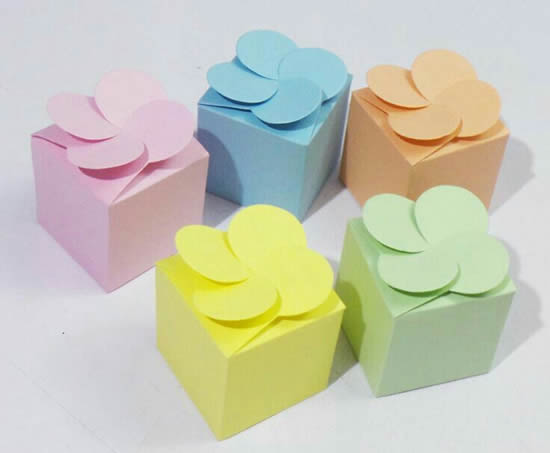 Esta é outro estilo de caixinha super parecido, mas que tem um fecho de flor, ao invés de coração. Fica muito delicada também. Crie sobretudo para fazer lembranças de papel fofinhas com muita facilidade em casa.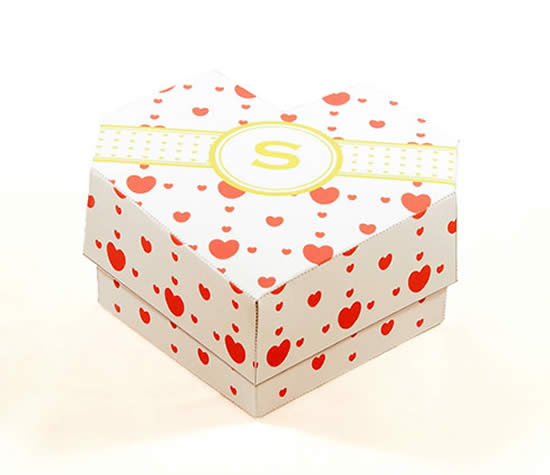 E que tal essa caixinha coração super fofa para imprimir e fazer em casa? Confira principalmente se você quer criar uma caixinha com formato de coração através de moldes.
Gostou dessa caixinha com fecho de coração com molde? Fala pra gente nos comentários. São lembrancinhas simples, baratas e fáceis de fazer. É isso, gente! Beijos, boas criações e até as próximas dicas!
Imagens: www.lovethispic.com www.dicaspraticas.com.br weheartit.com